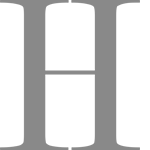 ello to all couples,
My name is Isabella. I am Australian and Taormina is my husband Tony's hometown, and this is where we live and work. Tony owns and runs a local pub and bistro which he opened in 1981. Throughout the years our pub has become a meeting point for locals and tourists who come and holiday in our gorgeous little town. Owning a pub has given us the opportunity to meet and liaise with many foreign people and that's how it all started.

OUR STORY:
An Irish couple, named Lydia and Brian, who had become regular customers came in and sat at the bar one evening during their stay. We noticed that Lydia looked a bit upset, so we asked why and she replied "Brian asked me to marry him here in Taormina!!" But as we went to make enquiries, we quickly realised that it is all so complicated since we don't speak the language, so it is impossible for us to get married here and it is just not going to happen. It's just too complicated!!" At that point we were really moved, so we offered to accompany them the following day to see if we could help them in any way possible to organize their wedding here in Taormina. Well, after a few hours of hearing "It's not going to happen" it became "Yes, yes!! There is going to be a wedding in Taormina soon!!"
In the months and years that followed, mostly through word of mouth, foreign couples came to visit us in Taormina and asking us to assist in organising their weddings too.
We have been planning many Irish, British and foreign weddings for many years now and believe that the main difference between ourselves and most of the other planners is that we are based in Taormina therefore 100% personal service is guaranteed.
The organisation of your wedding will be co-ordinated directly by us only.
We are here to help you make your dream come true... so just drop us an email!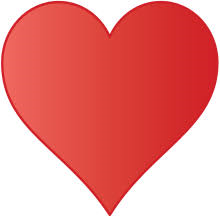 Isabella Randazzo